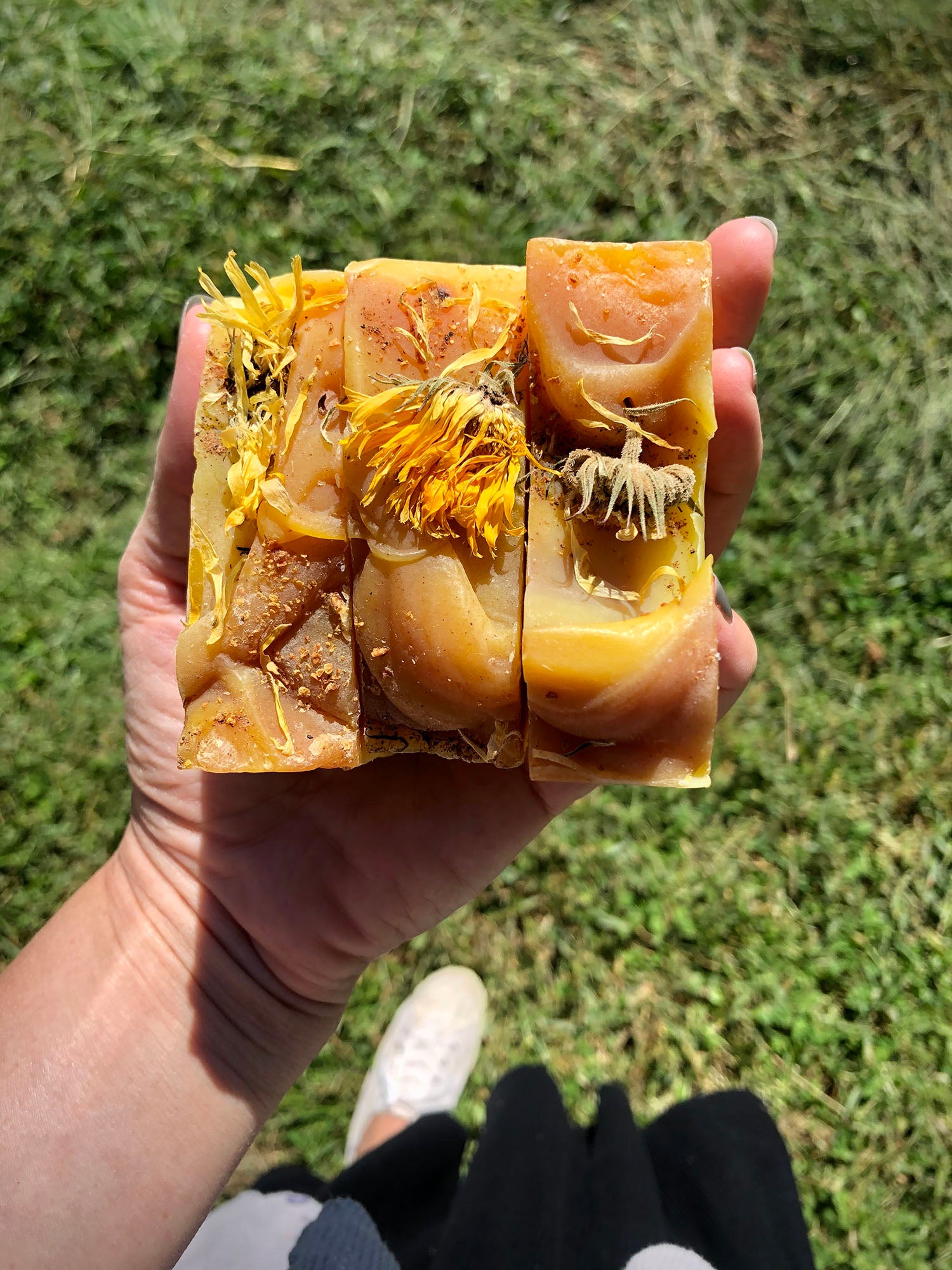 Our Story
Wind & Waves Soaps is a Philadelphia-based artisanal soap company. In 2014, after years of experiencing the uplifting and positive effects of using natural soaps, founder Staci Lynn embarked on a soap-making journey. She soon discovered that soap-making was an engaging process that envelops the senses, and blends science, art, and self-care into one bubbly, tactile, scent-drenched bar! She believes that the essence of handmade soaps is through their functionality, beauty, and cleansing purpose for all.
The name Wind & Waves Soaps was inspired by the sea and surf, for its renewing effects on the mind, body, and spirit. Since 2018, Wind & Waves Soaps has evolved into a small business, inspired by both the tradition and evolving nature of soap-making and provides unique handmade soaps for shops, craft markets, and special events.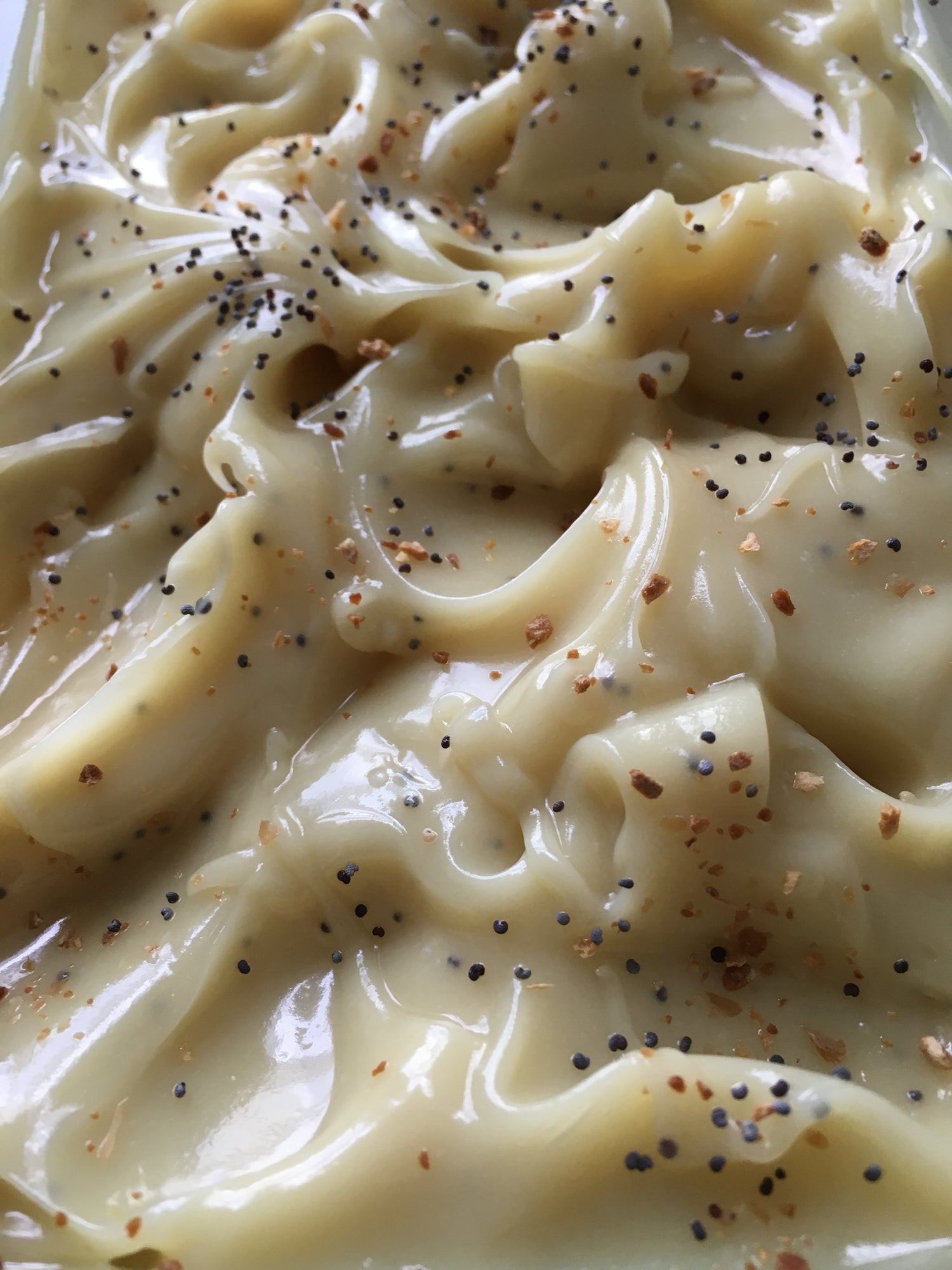 What Is Real Soap?
Real soap is made from mixing oils and a dissolved alkali salt (sodium hydroxide / lye) with a liquid. The result is a combined chemical reaction called saponification. After saponification, there is no remaining lye in the mixture, and what's left is a wonderfully moisturizing by-product called glycerin. Many commercial soap companies remove glycerin because it's expensive and replace it with detergents and other synthetic ingredients leaving you with an over drying and harsh detergent bar.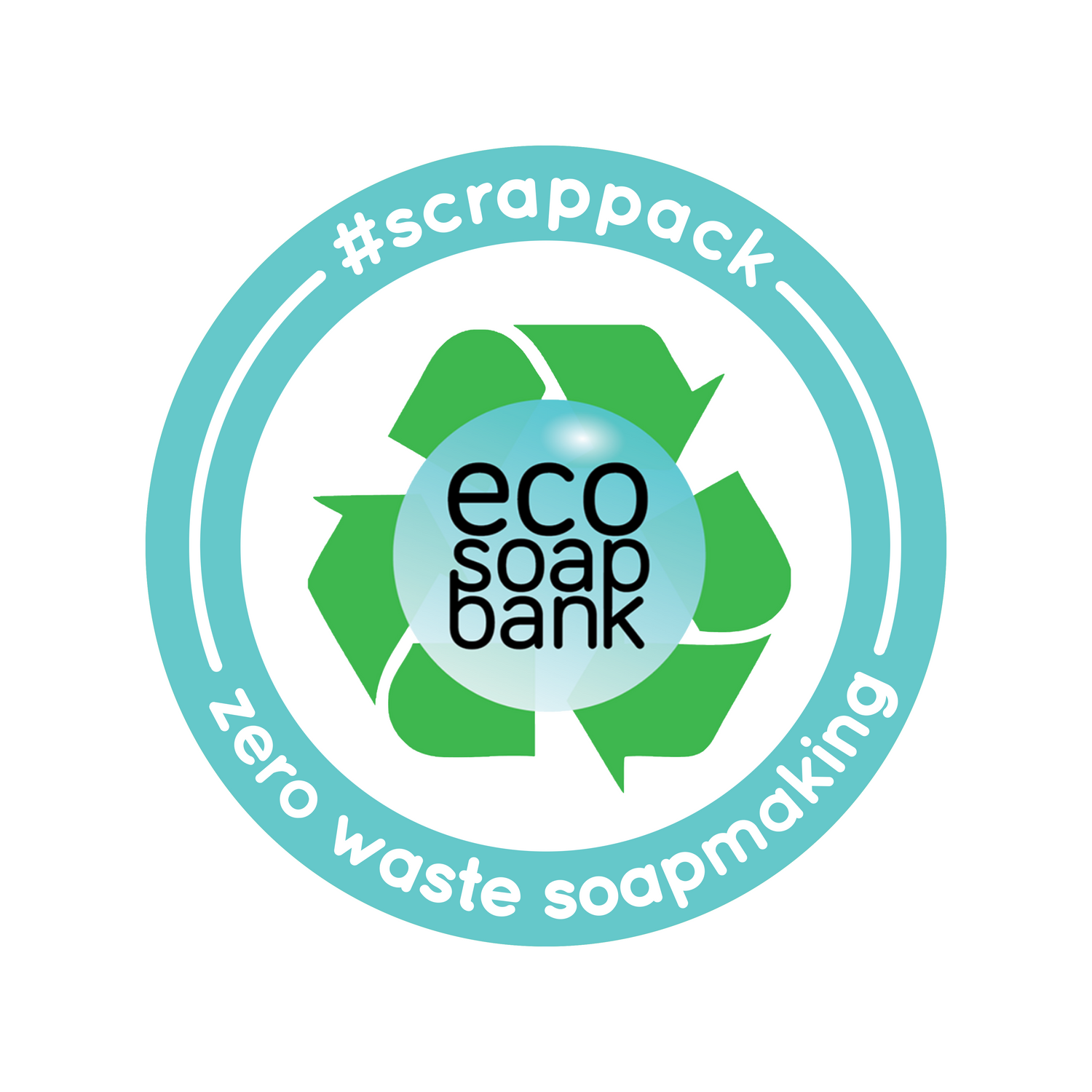 Wind & Waves Soaps is proud to partner with Eco-Soap Bank and their soap scrap donation program. They are a humanitarian and environmental non-profit organization working to save, sanitize, and supply leftover soap from a community of makers for the developing world. Eco-Soap Bank employs women to recycle soap scraps which are donated to children across 25 countries along with hygiene education.